Keynote Speaker:
Alan Levine @cogdog 
Barks about web tech at http://cogdogblog.com
Digs photography, guitars, #ds106,
WordPress, hiking, coding, the Who.
Makes SPLOTs. Loves @corisaas
---
Spotlight Speakers:
Rodd Lucier @thecleversheep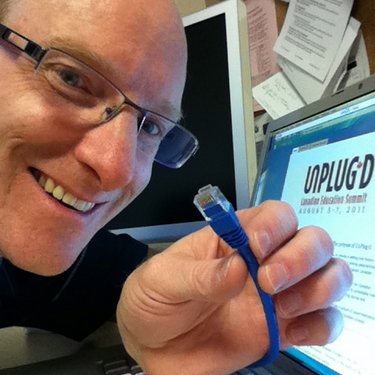 Free agent educator:
Retired from K-12 and forever curious,
Rodd continues to explore,
to innovate, and to share.
---
Melissa Burns @MelissaBurnsEdu 
Award winning educator
Founder of @Esport_Canada + @MYEMB –
Advocating + Researching #EsportsEDU
#MIEExpert #STEMed (she/her)
---
Jamie Leduc @JamieALeduc 
Animation & PreViz Teacher @SislerHS. @SislerCreate
Department Head @WinnipegSD. @ToonBoom
Creative Educator.