Presenters 2020
---
Keynote
Kal Barteski
Photo credit: @reidov
KAL BARTESKI is a Canadian artist. Passionate about polar bears, positive words, sea ice and environmental health; she is an advocate for the wild. She is an promoter of community and collaboration. She paints polar bears like her life depends on it. She uses brush lettering and ink drips to celebrate imperfection. She created the POLAR BEAR FUND to support innovative polar bear conservation. She coordinated the international mural festival: SeaWalls CHURCHILL. 
Kal is a philanthropist, artist, activist, TEDx speaker, tactical urbanist, published author + winner of a Women Entrepreneur of the Year Award. She loves winter. She likes her coffee black and her projects meaningful.
Website: https://kalbarteski.com
---
Spotlight
Matt Henderson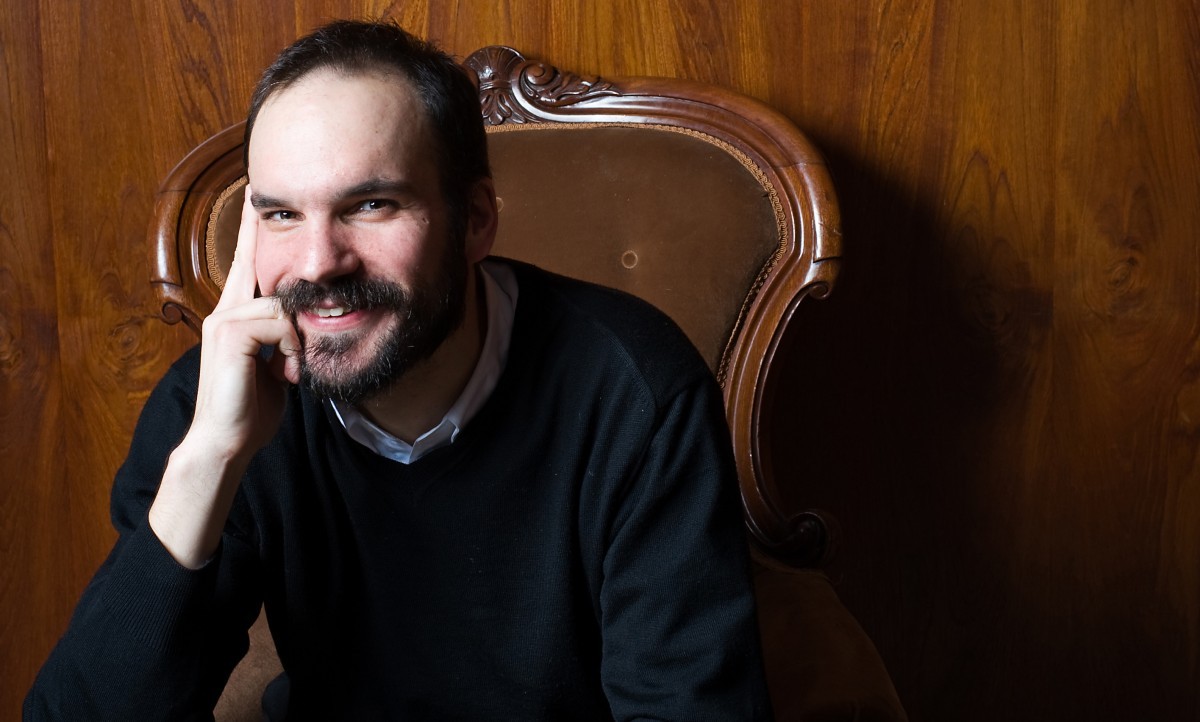 photo credits: Katie Chalmers-Brooks/University of Manitoba
Matt Henderson has a passion for creating educative experiences for learners and using their experiences as a means for interaction and transformation. With the understanding that Education is meant to create agents for social change, Matt is fascinated by the relationship between experience, ecological literacy, and systems thinking. He has taught grades 5 to 12 in both French and English and enjoys engaging learners in meaningful, deep, and authentic projects.
Matt is a recipient of the Governor General's Award in History for Excellence in Teaching, The Archives Association for Manitoba Manitoba Award, the CBC 40 Under 40 award, and the Government of Canada History Award. He is a sessional instructor at the University of Winnipeg and a regular contributor to the Winnipeg Free Press and CBC. Matt has completed his Masters of Education at the University of Manitoba, where he examined the relationship between experience and ecological literacy.
In September 2016, Matt joined the Seven Oaks School Division in Winnipeg as the founding principal of the Maples Met School, a Big Picture Learning school. He is currently the Assistant Superintendent, Curriculum and Programs, for the Seven Oaks School Division and a PhD student at the University of Manitoba.
Twitter: henderson204
Blog: www.mrhenderson.ca
Evan Roberts
Evan was born and raised in Winnipeg, MB and grew up playing hockey in the winter, and getting outside in the summer. He has a background in Human Rights and Conflict Resolution from the University of Winnipeg. Evan is an enthusiast of all things photography, and he is keen to get out on his bike whenever he can. Evan loves working with young people, and he's a huge believer in experiential learning. 
Before joining the staff of the Churchill Northern Studies Centre and eventually becoming their Program Director, Evan spent three years with the Winnipeg Jets True North Youth Foundation, spent many summers as a camp counsellor, and he also worked as a Research Assistant at the University of Winnipeg's Global College.  Evan is excited to share his love of Churchill with the world, and he hopes to facilitate as many learning opportunities as possible for everyone who comes to visit.